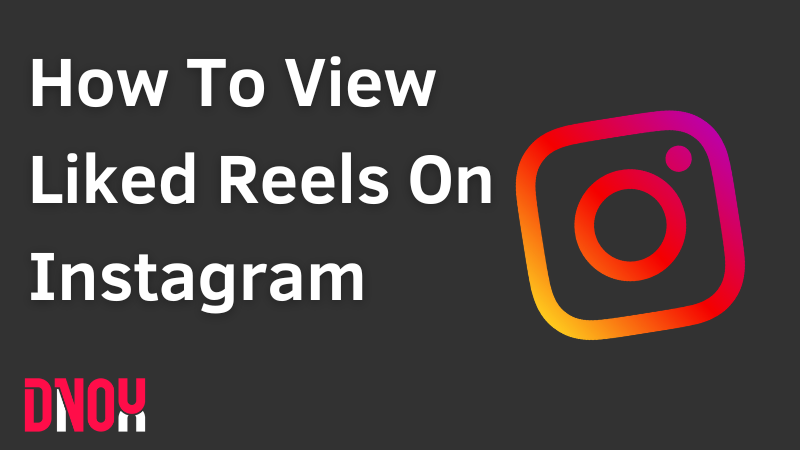 How To View Liked Reels On Instagram: A Comprehensive Guide
Instagram is one of the most beloved social media platforms in the world, with millions of users sharing stunning reels every day. Whether you are a creator or a consumer, reels have become a crucial aspect of Instagram. You can find an endless number of interesting, informative, and engaging content that captivates your mind for hours- but what happens when you like a particular reel and you want to rewatch it? How do you find it amidst the sea of reels and posts? Luckily, Instagram provides a simple yet effective solution to this predicament of viewing your liked reels. So, are you ready to learn how to view your liked reels on Instagram? Let's dive in!
Steps to View Liked Reels on Instagram
Instagram has made it simple to view your liked Reels and rediscover your favorite content; to view your liked Reels on IG, follow these steps:
Step 1: Open Your Instagram Account
The first step to viewing your liked Reels on Instagram is to open your account; if you don't have one yet, create one and log in to your account.
Step 2: Navigate to Your Profile
Once you have logged in, go to your IG profile by clicking on your profile icon at the bottom of the screen.
Step 3: Tap on the Three Lines Icon
After accessing your profile, tap on the three dashes icon in the screen's top right corner.
Step 4: Click on the Settings Option
From the menu, locate and click on the Settings option at the very bottom.
Step 5: Tap on Account
Next, scroll down to the Account section and select it.
Step 6: Tap on Posts You've Liked
After selecting the Account option, you will find the Posts You've Liked menu item; tap it to access your past Reel likes.
Step 7: Look for Your Liked Reels on the List
There you have it! A complete list of all the Reels you've liked so far will be displayed, including posts from private accounts that you follow.
Alternate Steps to View IG Reels
If your Insta Reels are not visible utilizing the basic steps mentioned above, you can try the extra instructions provided below:
Step 1: First, open your Instagram app and navigate to your profile page.
Step 2: In the top right corner of your profile page, you will see an icon with three horizontal lines; tap on this icon to access the Instagram menu.
Step 3: Within the Instagram menu, you should see Your Activity. Click on this option to proceed to the next step.
Step 4: Once you are in the Your Activity section, tap on Interactions; this should bring up your post list that you have interacted with on Instagram.
Step 5: From the list of interactions, tap on the Likes option; this should filter the list of interactions to only show posts you have liked on Instagram.
Step 6: In the Likes section, you should be able to see all the Reels that you have liked on Instagram. Apart from your Reels, you would also be able to see other posts that you have liked on the platform.
Keep in mind that the steps may differ slightly depending on the version of Instagram you are using. Nonetheless, rest assured that with a little patience and persistence, you'll be able to find your Reels in no time. And if you do run into any challenges, you can always turn to Instagram support for help; don't let this minor setback discourage you from creating and sharing your amazing Reels with your followers!

Back