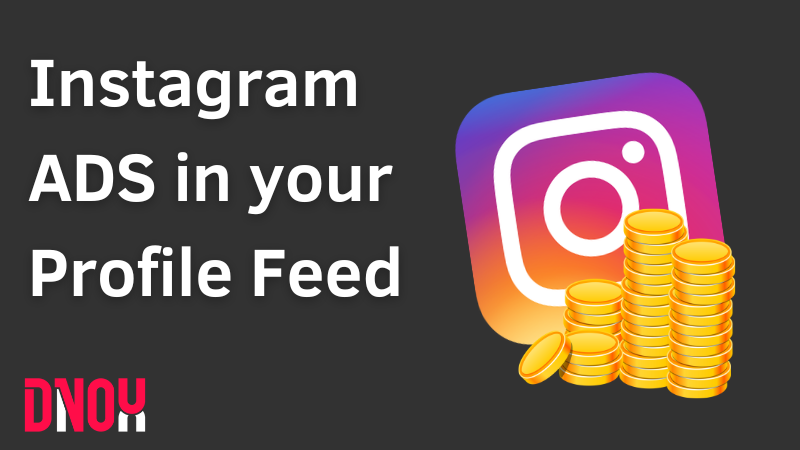 Instagram Ads Are Now On Your Profile Feed: A New Era for Advertisers and Creators
Instagram announced a significant change in its advertising feature - personalized ads will now show up on users' profile feeds. These ads also appear in various other placements, including but not limited to Instagram's explore tab and explore feed. This update provides businesses with a broader reach and more engagement opportunities while providing additional income streams for eligible creators. In this blog post, we'll cover a few things to consider when exploring the exciting new era of Instagram Ads on user Profile Feeds.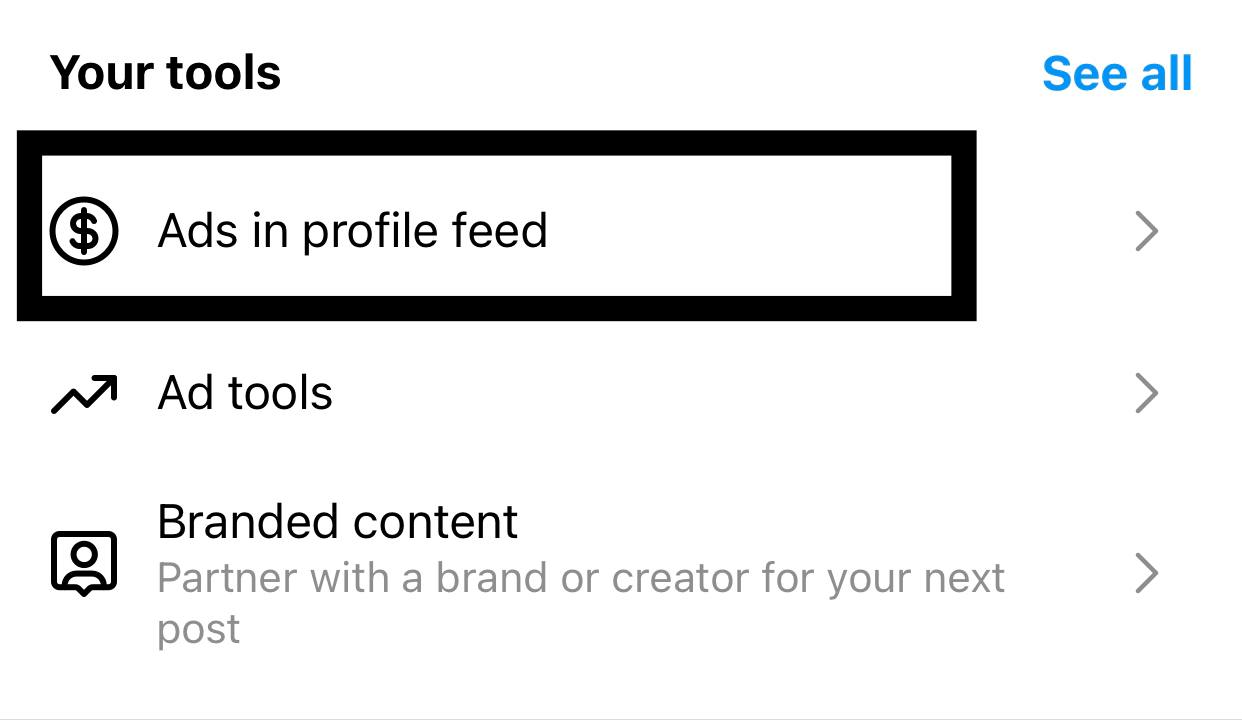 Personalized Ad Experience: More Relevant Ads for Users
Instagram ads are now on your profile feed - offering the same personalized ad experience that they are accustomed to seeing on their Explore home page. Using machine learning algorithms, Insta delivers advertisements that are most relevant to an individual user. With the introduction of ads available on user's profile feeds, businesses will be able to target users who are most likely to interact with their brand.
Further, advertisers can now place ads directly on the Explore homepage and user feed- enabling them to reach a wider audience with greater precision. Instagram users can expect to see ads that match their interests and preferences, encouraging the discovery of new products, services, and content.
Multi-Advertiser Ads: Increased Monetization Opportunity for Creators
Along with providing a more personalized experience for users, Instagram has also made monetization easier for content creators. With multi-advertiser ads, multiple brands can pay creators to promote their products or services in a single advertisement; this enables creators to earn extra income by partnering with several advertisers at once rather than being restricted to a single brand or specific ad format. By providing more opportunities for creators to earn money through their content, Instagram is positioning itself as a viable TikTok competitor by adding ads on the Explore home page.
AR Ads: Interactive and Engaging Ad Formats
Augmented Reality ads on Instagram provide a unique and interactive ad experience for users. By incorporating virtual elements into real-world surroundings, these ads can make an unforgettable impression on viewers, leading to higher engagement and increased brand awareness. Further, advertisers can use AR ads to showcase their products in a more creative and engaging way- helping to distinguish themselves from competitors. For creators, these ads offer even more opportunities to integrate their content with ad formats and generate additional revenue streams.
More Ads Than Ever Before: The Future of Instagram Ads
With the addition of Instagram Ads on your Profile Feed, it's clear that Instagram is committed to creating more opportunities for advertisers/creators to reach their target audiences. As the platform continues to evolve, we can expect even more ads inserted into users' Instagram profile feeds, with existing feed assets and new ad formats being seamlessly integrated.
Some users may bemoan the influx of ads on their main Instagram feed– however, it's important to remember that these ads provide crucial support for creators and let them continue producing high-quality content. As long as the ads remain relevant, personalized, and engaging, Instagram ads on your profile feed has the potential to be a win-win for everyone involved!
Quick Note: Instagram has made its commitment to upholding community standards and keeping its users safe very clear. By ensuring that ads displayed on the app are ethical and non-offensive, Instagram is taking steps towards creating a safer space for its users. Plus, the app encourages users to report any ads that they find offensive or in violation of community guidelines, further emphasizing its commitment to creating a safe and positive platform for all.

Back